What You Will Learn
After completing the financial essentials online course, you will be able to:
EVALUATE

and IMPLEMENT an effective personal and household spending plan
DESIGN a savings plan that works for your household finances
IDENTIFY the most important credit score factors to help you build (or rebuild) your credit rating
COMPARE and CONTRAST your debt relief options given your personal and household debts.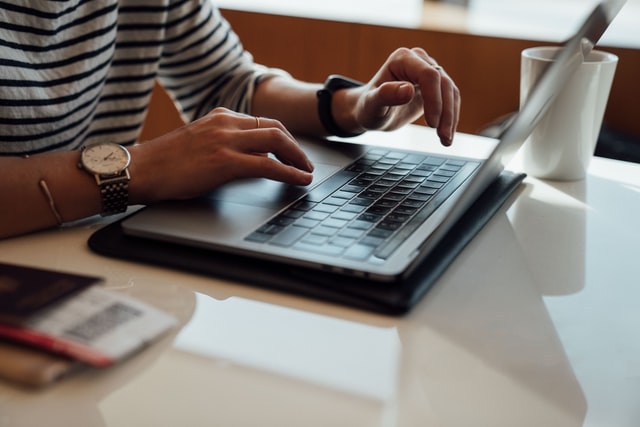 Featured Courses
We have multiple personal finance courses to choose from, including budgeting, credit building, debt reduction, saving, and developing effective spending habits.
Money Fit's Story
Since 1996, Money Fit by DRS has helped hundreds of thousands of American consumers rescue their finances through budgeting, credit counseling, and debt management programs.
Tens of thousands of others from around the country and the world have successfully gone through our educational workshops and webinars and visited our educators and counselors at community events.
Earning Your Certificate of Completion
By following the steps through the course, you can master your credit report and score. Whether you would like to know the difference between a credit report and a credit score, or you are looking for specific steps to follow for rebuilding your credit rating, this course is for you.
To move from one module to the next, you will need to view each lesson and then successfully completing the module quiz with a score of 80% or better (4 out of 5). Once you have gone through all three modules and successfully passed the quizzes, you will receive a certificate of completion.